Thursday Evening Prayer
Every Thursday, 7:00 PM - 7:30 PM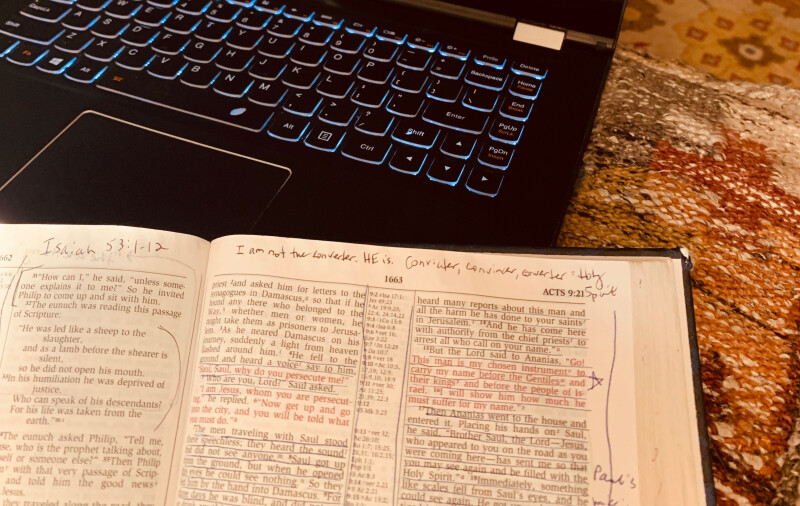 Join us on the conference call as we pray together at 7PM Thursday evenings for 30 minutes.
Be sure to open the Thursday Evening Prayer Guide. Then call in two or three minutes before the prayer time to join the group. If you're the first caller just wait for others to join.

Call 1-425-436-6330 and use access code 540696.
Thursday Evening Prayer Guide The prayer guide includes Scriptures and responsive readings to enrich your group prayer experience. We look forward to praying with you.