Missions
SUPPORT those going out WITH the gospel
Send your messages of support to missions @ ecburg.org
Our Worship Leader, Reed Willis, is doing short-term missions service in Japan!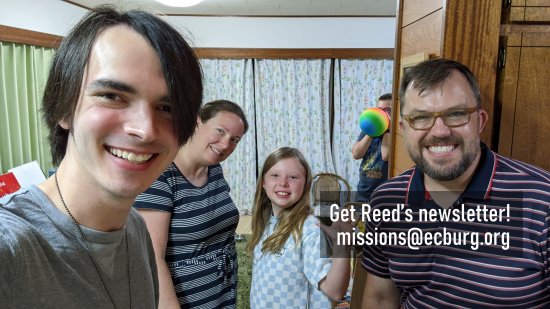 Lucas and Madi are now in Morelia, Mexico working with YWAM.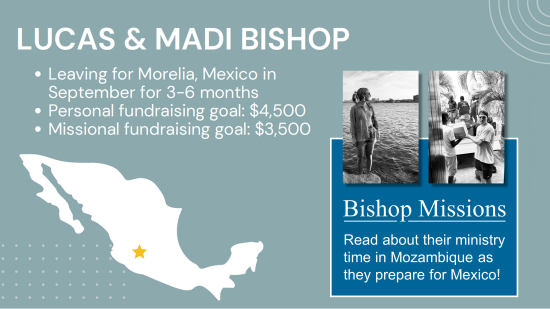 At this time, donations to Madi & Lucas are made directly to them and therefore are not tax-deductible. You can also join them in the work by donating directly to their upcoming YWAM mission -- see details on their page.