Sunday Morning Worship
Join us in person or online every Sunday morning at 10 AM. Watch the stream right here or on our YouTube channel (Eastside Administration). The most recent service is available below, and all past services can be found on our YouTube channel.
Children's Ministry is offered during our 10AM service. Click here for more information about our exciting curriculum for kids for the Fall!
---
2022 FALL FOCUS: UNITY -- CLICK TO LEARN MORE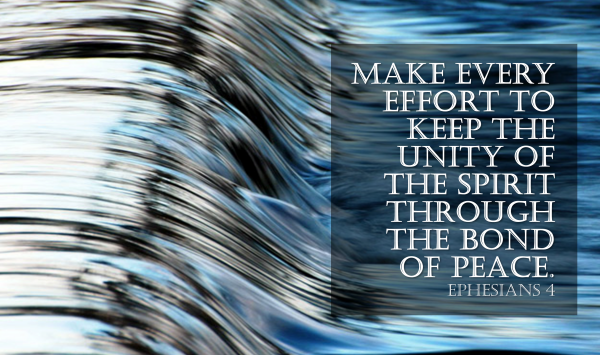 As reflected in Ephesians, the Apostle Paul wrote passionately and intentionally to inform his readers of the truth and move them to seek out and follow God's will for their lives. As we spend time in Ephesians this Fall our goal is the same as Paul had for his original readers – that we would grow individually and grow together in unity as we mature in our walk with Jesus. This is my hope and my prayer for us all. -- Pastor Doug
---
Get the latest Eastside News
Want the Eastside Church Updates emailed to you each week?
---
Pray with Us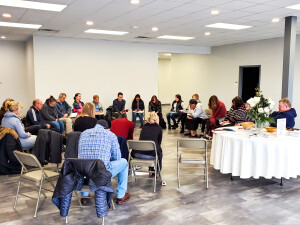 Follow these links for instructions and prayer meeting contents:
---
We love our community! Learn about local resources and Eastside Church ministries and how you can become involved.
READ ABOUT COMMUNITY CARE HERE
---
We Appreciate Your Support of Eastside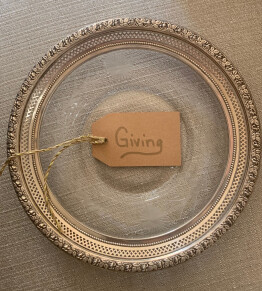 ---
Membership
Interested in becoming a member of Eastside? Click the button for details.
---
Contact Us
Office: | 757.808.5304
To reach Pastor Doug directly:
Doug Bunn: | 757.871.0663