Advent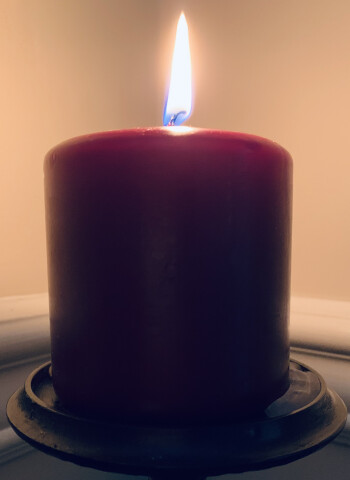 Join us November 28 for the first Sunday of Advent.
December 8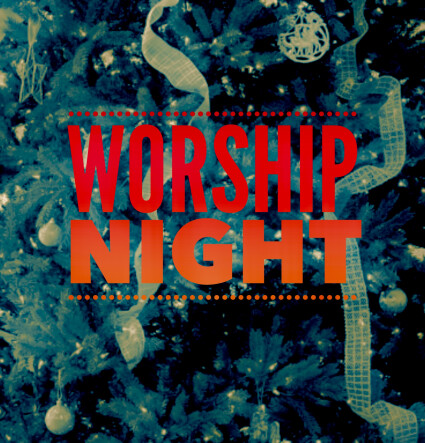 Join us at 6:30-7:30 PM on Wednesday, December 8 for our Christmas Worship Night. What a wonderful time to invite your friends and neighbors to share in the joy of the season! Bring your favorite appetizer or dessert to share during our festive fellowship time from 7:30-8:30 PM.
Christmas Caroling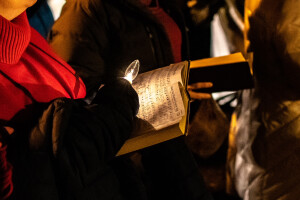 We may have missed it in 2020, but we are back on this year for Christmas caroling in the neighborhood! First, we will gather at Eastside and then set out walking and caroling. Then we will return to the church for refreshments and fellowship. Feel free to bring your favorite baked goods to share. See you December 12, 5:30-7:30 PM!
Healing Prayer Service
Everyone is invited to the healing prayer service 6:30-7:30 PM on Wednesday, December 15. We are eager to pray for physical, emotional, and spiritual healing as we come before the One who forgives, heals, redeems, crowns, and satisfies (Ps 103). Please invite anyone who you know needs healing. God will get all the glory! "Stretch out your hand to heal and perform signs and wonders through the name of your holy servant Jesus" (Acts 4:30).
Christmas Eve
Our Christmas Eve service will be held at 4:30 PM on December 24.
Volunteers Needed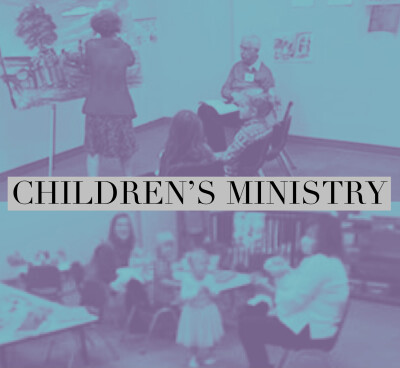 Have you thought about serving children and families of the church? You are invited to join this vibrant ministry! Childcare/children's ministry is offered during the 10 AM service, and if you are interested in volunteering, please click here. Sign up for shifts that suit your schedule! All volunteers will undergo a simple background check.
Sunday Scenes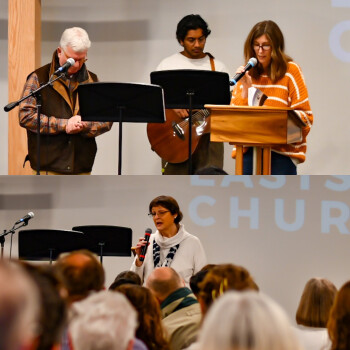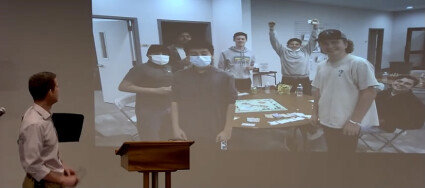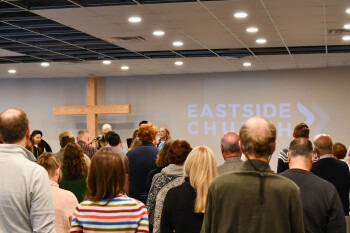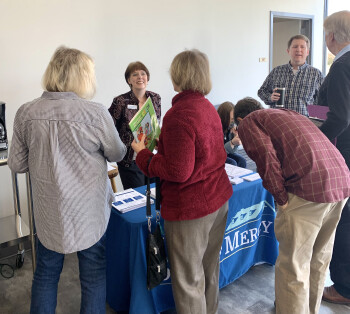 We worship in person at 10 AM and our service streams live on our YouTube channel (Eastside Administration).
Sunday Songs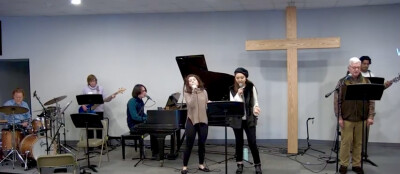 Lyrics for this week's songs can be found by clicking on the links below:
Sunday Prayer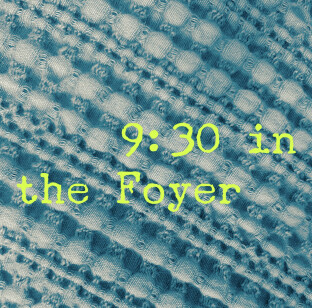 Please join us for prayer in the foyer at 9:30 on Sunday mornings.
Sunday Evenings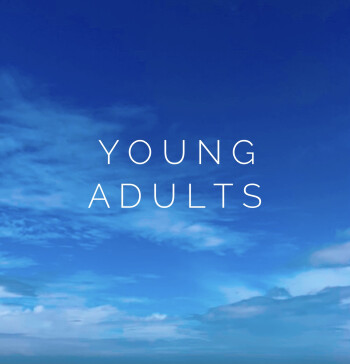 The young adults' group will meet Sunday, November 28 at the Cox's house, 5500 Scotts Pond Dr, from 6-8 PM. Questions? Call 757-808-5772 or . Bring your friends!
Pray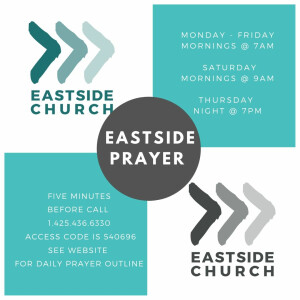 "This is the confidence we have in approaching God: that if we ask anything according to his will, he hears us" (1 John 5:14). Eastside prays in community Monday-Saturday by teleconference.
Check our website for daily prayer sheets with responsive readings to enhance your prayer time.
Prayer Requests
Do you need prayer for something going on in your life? We have prayer team members who would love to pray for you and your situation. If you want us to pray privately and confidentially, we will do that. If you would like your prayer requests to be shared and prayed for by our open prayer groups, we can lift them up during our weekly prayer times.
Contact
Community Care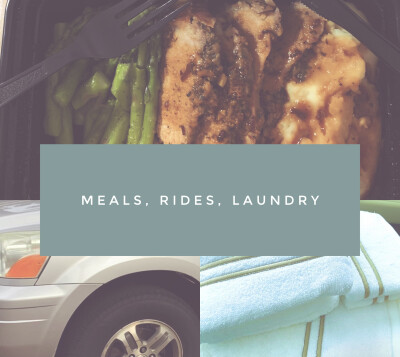 Are you willing to help members of your church family? If so, please email for more information.
If you or someone you know has a need that can be met by our Community Care Team, please email .
Thank You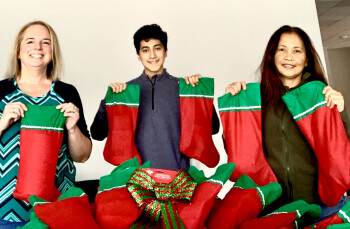 Thank you to everyone who donated stocking stuffers for deployed soldiers and service members in VA hospitals. Eastside collected enough items to fill 50 stockings!
Poinsettias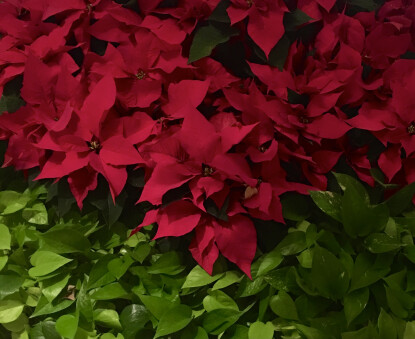 If you would like to order a Christmas poinsettia in memory of a loved one, please complete a form (located with the offering boxes) and include it with a payment of ANY amount. We will display the poinsettias in the worship room along with cards that indicate the giver and the one in whose memory it is given. No dollar amount is too small, so please pay what you would like to pay. Then you may take home your poinsettia after the Christmas Eve service on December 24.
Important Dates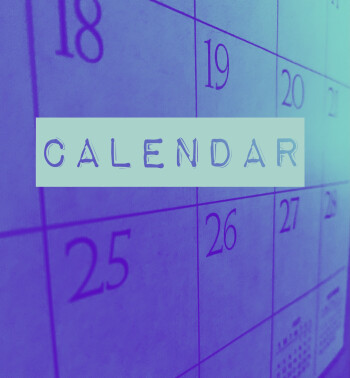 Click here for the Eastside calendar.
Give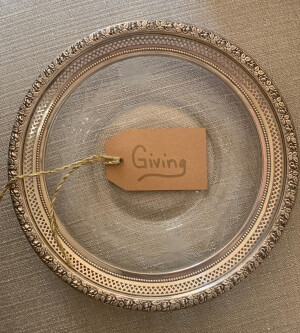 Please click here for everything you need to know for giving online, by text, or by mail.
For January - October 2021
Budgeted: $200,000.00
Actual through October 31, 2021
Offering Received: $216,447.65
October 2021
Budgeted: $25,000
Received: $26,257