Sunday Morning Worship
Our worship services are streamed live every Sunday morning at 10 AM. You can watch the stream on our YouTube channel (Eastside Administration) or right here on our website. The most recent service video is available below, and all past services can be found on our YouTube channel.
Worship With Us
We worship indoors Sunday mornings at 10 AM at 473 Merrimac Trail. Our service is also live streamed on our YouTube channel (Eastside Administration). We can't wait to worship with you!
Children's Ministry is offered during our 10AM service. Click here for more information.
Vacation Bible School Registration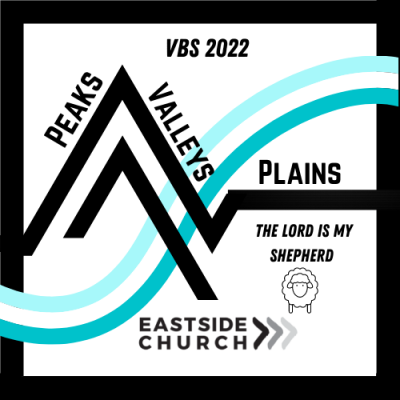 Register your child/children for VBS today!
Annual Focus: Fall 2021 - Spring 2022
"Before summarizing our Annual Focus, I would like to briefly explain why Eastside Church emphasizes biblical study. At Eastside Church we hold that all scripture is God-breathed and useful in teaching, rebuking, correcting and training in righteousness, so that the servant of God might be thoroughly equipped for every good work. (2 Tim 3:16-17). The goal is that our congregation (including the preachers and teachers) will all have a better understanding, with the help of His Holy Spirit, of what our LORD is looking to reveal through His Word as a whole. As we better understand Scripture as a whole, we are much more likely to find it useful in teaching, rebuking, correcting and training in righteousness, so that we might become all that He created us to be." - Doug Bunn
Click the button below to read more about our Annual Focus.
Nominate Someone for the Leadership Team
Nominations can be submitted using our online form.
LEADERSHIP TEAM NOMINATION FORM
Eastside Update Newsletters
Click the button below to see the most recent newsletter and the archive of past newsletters.
Please click the button below to sign up for the Eastside Church Updates sent out every Friday.
Praying Together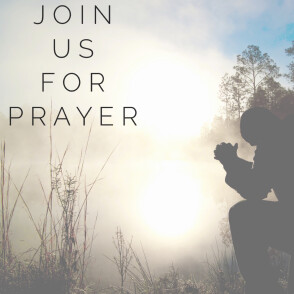 Have you ever called in for prayer time? Join us and pray silently or pray aloud. Read Scripture or soak it in. Eastside prays in community Monday-Friday at 7am, 9am on Saturday, and 7pm on Thursday evenings by teleconference. Check below for daily prayer sheets with responsive readings to enhance your prayer time. Phone number to dial in is 1.425.436.6330.
Click below for the verses and responsive readings we will follow during our prayer time.
---
Reading Scripture Together
We are a church committed to reading scripture...
Daily S.O.A.P.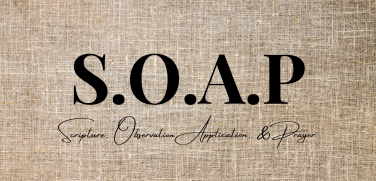 Join us for daily S.O.A.P and Biblical Teaching! S.O.A.P. is an acronym to help us as we spend time reading the Bible and thinking about how it applies to our lives. Scripture, Observation, Application and Prayer are the four components of S.O.A.P.. Click here for detailed instructions and worksheet or our latest S.O.A.P Schedule.
Below Doug walks us through the simple process of using the S.O.A.P. method.
---
We love our community! Learn about local resources and Eastside Church ministries by clicking below.
---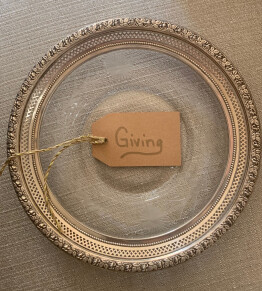 Membership
Click the button below to read our Membership Covenant.
---
Contact Us
Office: , (757) 808-5304
To reach the pastor directly:
Doug Bunn, Pastor: , (757) 871-0663