Worship With Us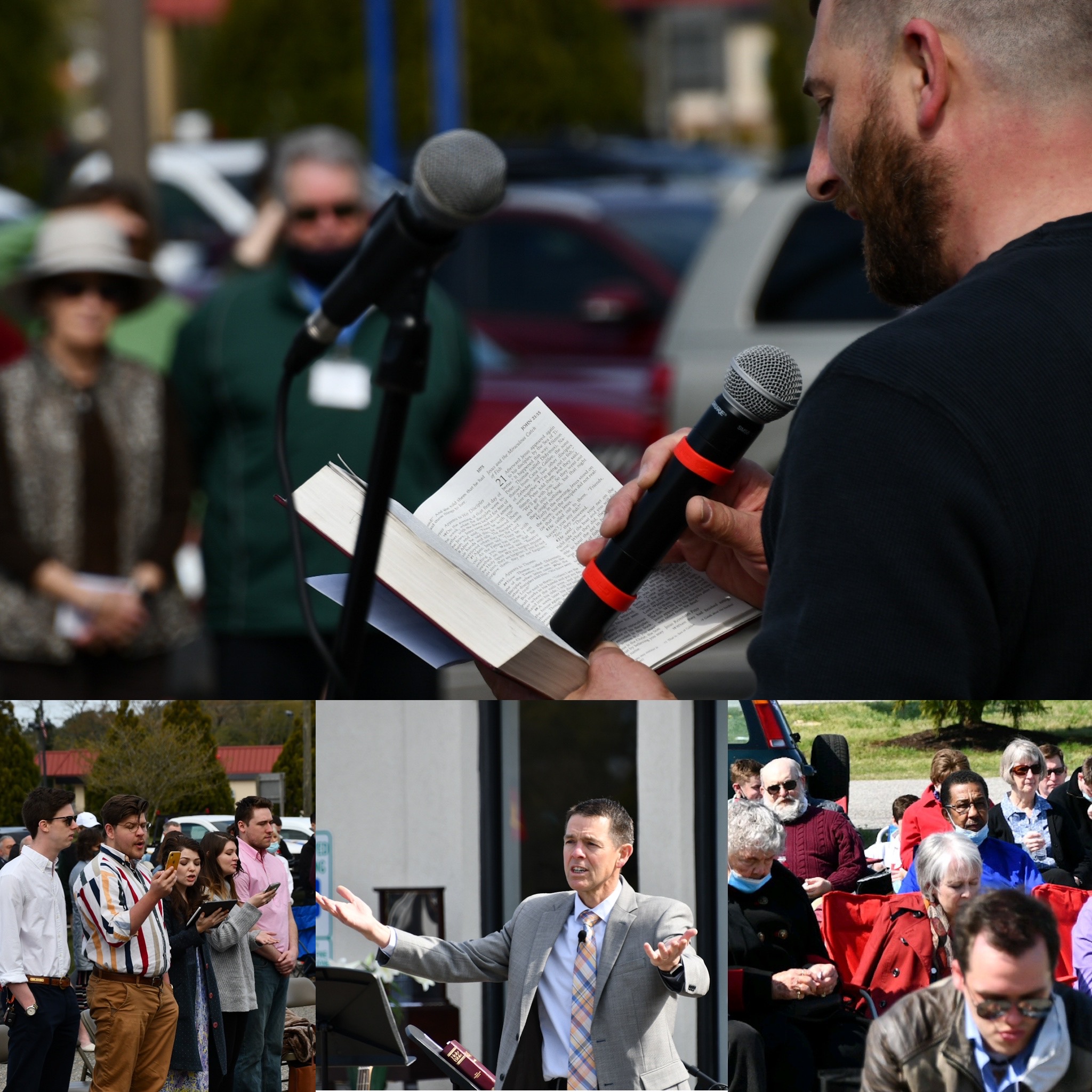 We worship every Sunday morning at 10 AM at 473 Merrimac Trail. Our service is also live streamed on our YouTube channel (Eastside Administration). We can't wait to worship with you!
Children's Ministry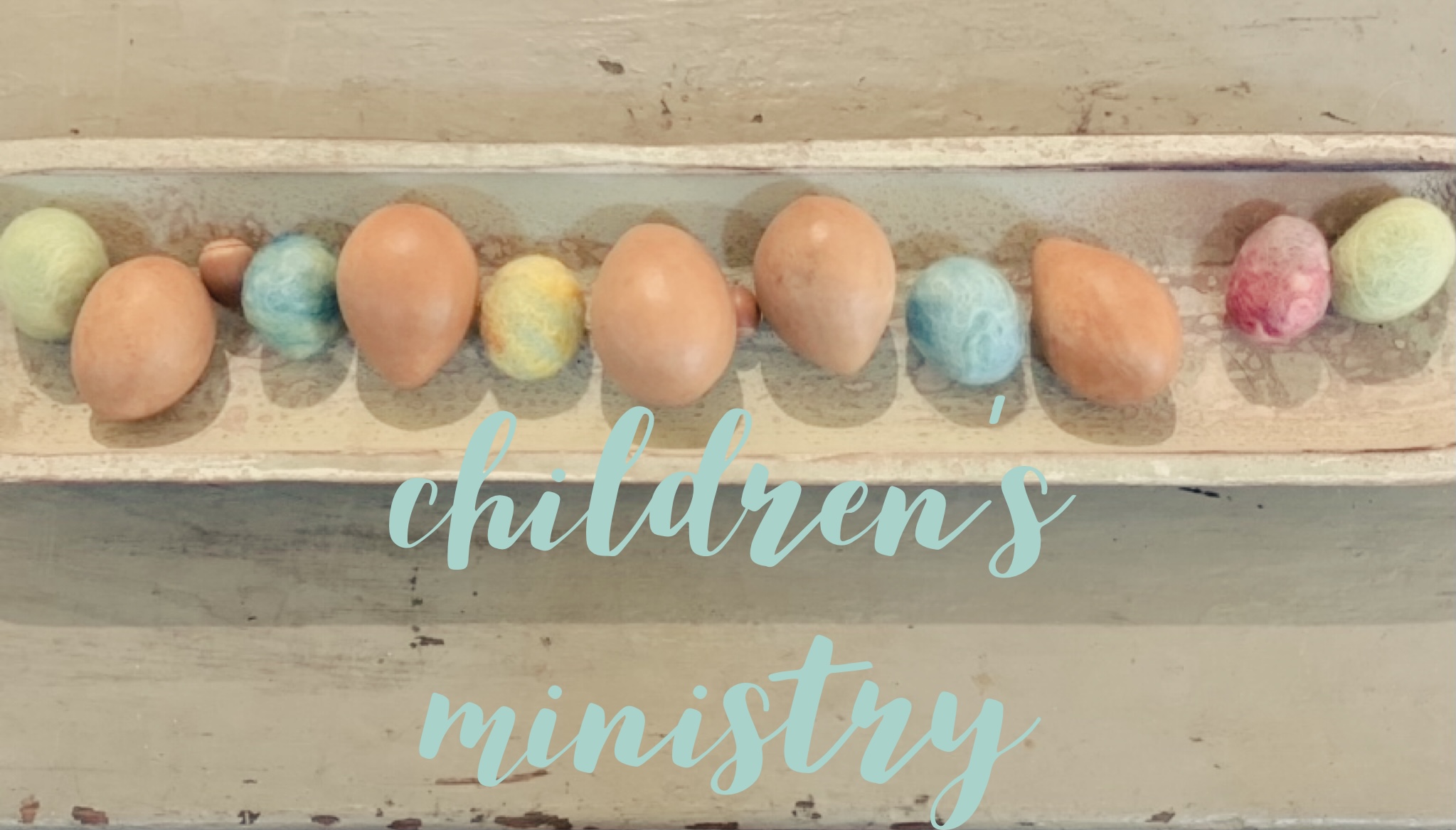 To best serve our families, we need more volunteers so we can open a second children's ministry room by May 2. If you are interested in becoming a member of this loving team, please contact Heather Sowers at .
SONGS FOR SUNDAY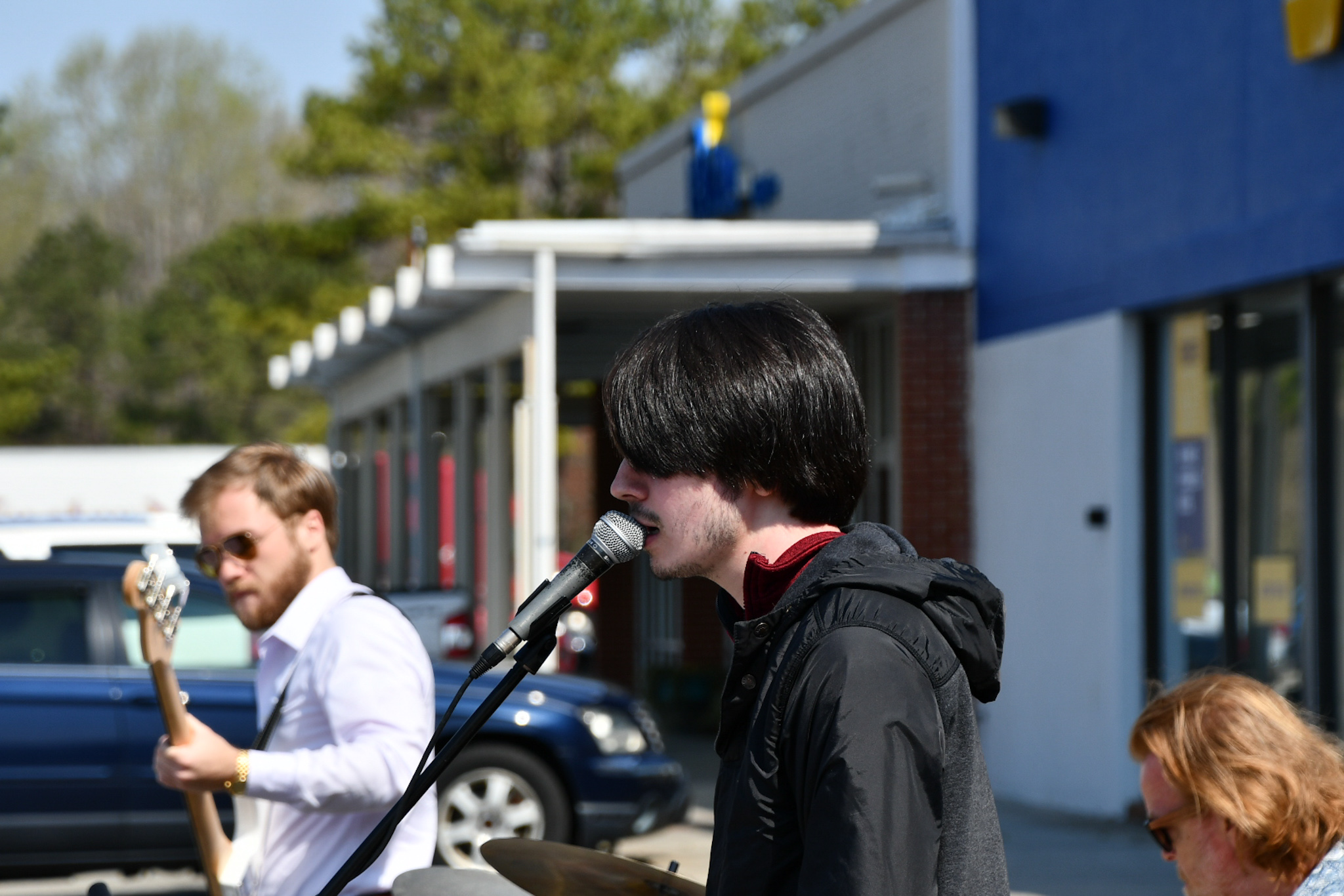 Lyrics for this week's songs can be found by clicking on the links below:
Eastside Update Newsletters
Click the button below to see the most recent newsletter and the archive of past newsletters.
Please click the button below to sign up for the Eastside Church Updates sent out every Friday.
Praying Together
Improve your prayer skills and continue your growth in Christ...come join us for community prayer Monday through Saturday mornings and Thursday evenings via Conference Call!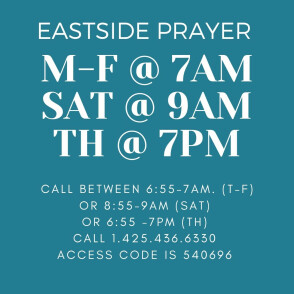 Have you ever called in for prayer time? Join us and pray silently or pray aloud. Read Scripture or soak it in. Eastside prays in community Monday-Saturday by teleconference. Check below for daily prayer sheets with responsive readings to enhance your prayer time. Phone number to dial in is 1.425.436.6330.
Click below for the verses and responsive readings we will follow during our prayer time.
---
Reading Scripture Together
We are a church committed to reading scripture...
Daily S.O.A.P.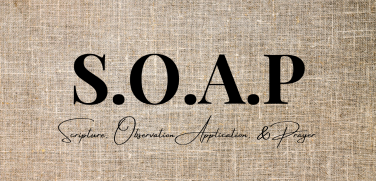 Join us for daily S.O.A.P and Biblical Teaching! S.O.A.P. is an acronym to help us as we spend time reading the Bible and thinking about how it applies to our lives. Scripture, Observation, Application and Prayer are the four components of S.O.A.P.. Click here for detailed instructions and worksheet or our latest S.O.A.P Schedule.
Below Doug walks us through the simple process of using the S.O.A.P. method.
---
We are a neighborhood church...we care about helping our community!

We care about our community especially during this time of uncertainty. Turning Point at Eastside appointments are available by phone. House of Mercy continues to help the community pull together and help those in need. WJCC Schools and WJCC Community Food Resources have programs available during this time. Learn more about those and our additional local resources & Eastside Church ministries here.
---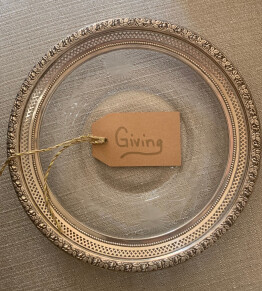 ---
Contact Us
Office: , (757) 808-5304
To reach the pastor directly:
Doug Bunn, Pastor: , (757) 871-0663