Welcome
Eastside Church is a neighborhood church. Our neighborhood is wonderfully diverse racially and socio-economically, so our church is diverse. We would love to have you join us.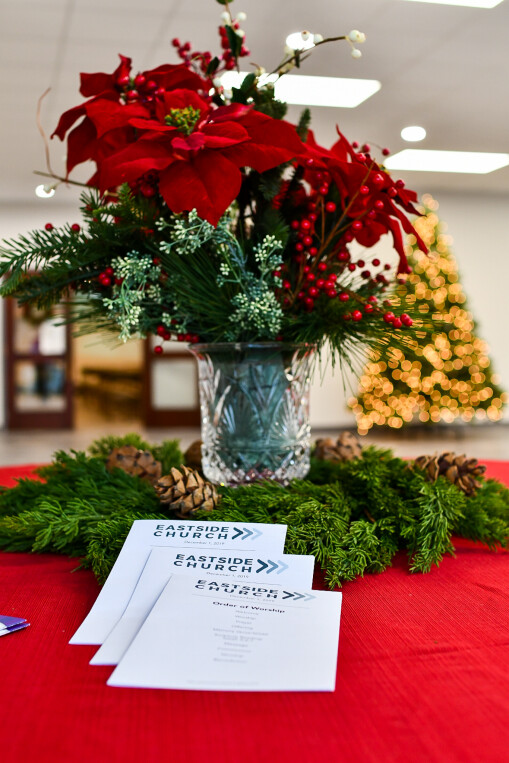 Christmas Hours
Christmas Eve Service will be at 4:30 p.m. on December 24th.
Sunday, December 29th we will have regular service at 10:00 a.m.
The church office will be closed from December 25, 2019 - January 1, 2020 and will reopen on January 2, 2020.
Service Time
We meet every Sunday at 10 a.m. at 473 Merrimac Trail. To get a feel for our services, click the button below.
Prayer
Join us for prayer every Saturday
A weekly prayer meeting is held at 473 Merrimac Trail at 9 a.m. every Saturday.
Join us for prayer weekday mornings
Prayer meetings are held at 473 Merrimac Trail from 7 a.m. to 7:30 a.m. every Tuesday - Friday.
This Week's S.O.A.P. Schedule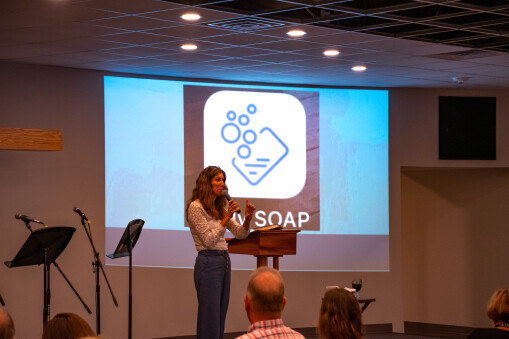 Mon Luke 2:41-52
Tues Luke 3:1-20
Wed Luke 4:1-13
Thur Luke 4:14-37
Fri Luke 4:38-44
Sat Luke 5:1-11
Sun Luke 5:12-16
Calendar
Click below to check out this month's calendar of events.
"Training To Be A Disciple-Maker" Groups
Groups meet at different days and times. Click below for more information.
Learn more about our local resources & Eastside ministries here.
Contact Us
Office: , (757) 808-5304
To reach the pastor directly:
Doug Bunn, Pastor: , (757) 871-0663