Welcome
Sunday Service
Kids please send photos of your pictures of the sermon to Doug to add to our gallery, and if you do a S.O.A.P. or a memory verse we would love to get the video!
Eastside will continue meeting in many spaces, online, together, listening in prayer, in reading God's word and in learning from online teaching. God continues to speak and we are listening, please join us.
Please continue to check in with the website. We are going to be updating the site regularly with helpful tools for listening to God's leading as He moves us all through this difficult period.
We Are A Church...
---
Praying Together
We are a praying church...come join us for community prayer via Conference Call!
New Monday morning and Thursday Evening Community Prayer times have been added!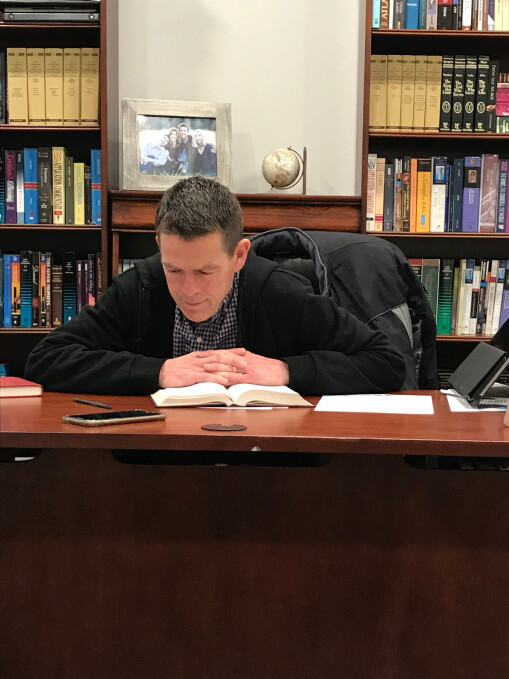 If you would like to pray with us at 7AM (M-F) or at 9AM (Sat) or at 7PM on Thursday then simply call between 6:55-7AM. (T-F) or 8:55-9AM (Sat) or 6:55 -7PM (Th) call 1(425)436-6330. Access code is 540696. Click below for the verses and responsive readings we will follow during our prayer time.
---
Reading Scripture Together
We are a church committed to reading scripture... join us for daily S.O.A.P and Biblical Teaching!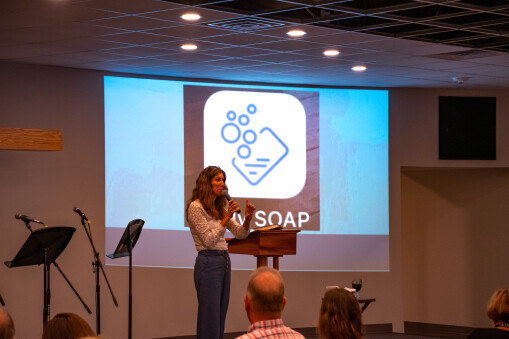 This Week's S.O.A.P. Schedule
S.O.A.P. is an acronym to help us as we spend time reading the Bible and thinking about how it applies to our lives. Scripture, Observation, Application and Prayer are the four components of S.O.A.P.. See below for detailed instructions and worksheet.

Monday Psalms 8
Tuesday Psalms 9
Wednesday Psalms 10
Thursday Psalms 11
Friday Psalms 12
Saturday Psalms 13
Sunday Psalms 14
---
We are a neighborhood church...we care about helping our community!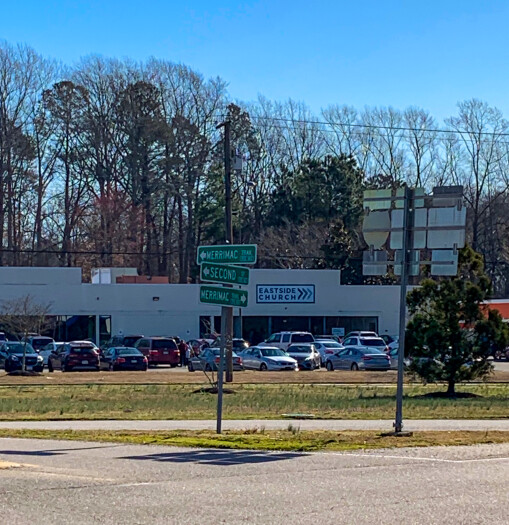 We care about our community especially during this time of uncertainty. WJCC Schools and WJCC Community Food Resources have programs available during this time. Learn more about those and our additional local resources & Eastside Church ministries here.
---
---
Contact Us
Office: , (757) 808-5304
To reach the pastor directly:
Doug Bunn, Pastor: , (757) 871-0663