Class for New Members
Are you ready to join Eastside Church? Are you thinking about it but want to learn more? Our new members' class is where you want to be on Sunday, February 13, 11:30-12:30. Staff and volunteer leaders will be there to share about Eastside's ministries, and lunch is included. Please email if you plan to attend. See you there!
Tuesday Nights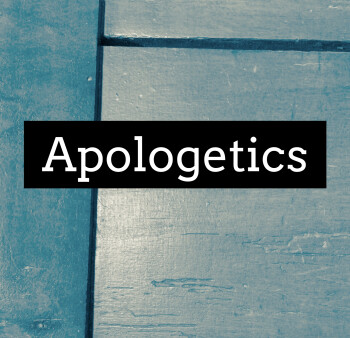 No registration is required for this class, so it's not too late to join us for our weekly apologetics class. Led by Reed Willis, we are learning about the historical, scientific, and philosophical evidence that proclaims the truth of Christianity, as well as how to lovingly and confidently share our faith with non-Christians. If you have ever pondered questions such as, "Why would God allow evil?" or "Do Christianity and science contradict each other?" or if you are seeking to bolster your faith by learning about the abundant evidence of Christianity, we encourage you to join us Tuesday evenings at the church, 6-7 PM.
Friday Afternoons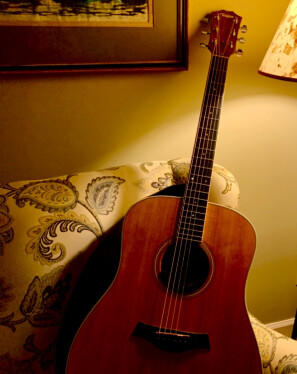 Join us live on Fridays at 2 PM for songs of praise on Facebook and Instagram @eastsidechurchva.
Groups and Classes
Interested in joining an Eastside group or class? If you see a day that works for you, please contact the leaders below to learn more about their groups. They look forward to talking with you!
Sunday evenings, 5:30 PM*(day/time subject to change)
Courtney at
Sunday evenings, 6 PM (young adults)
Gigi at
Every other Tuesday, 1 PM (women's group)
Jinks at
Tuesday evenings, 6:30 PM

Every other Wednesday, 6:30 PM
Patty at or Ashley at
Sunday Morning Bible Study Class, 8:30 AM
Steve at
Tuesday Apologetics Class, 6 PM:
Reed at
Volunteers Opportunities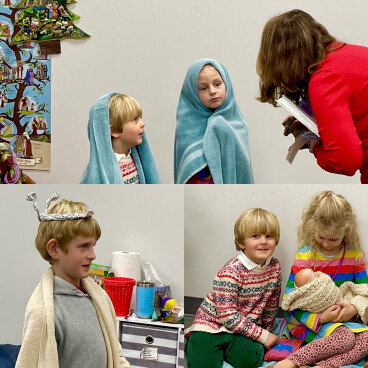 Have you thought about serving children and families of the church? You are invited to join this vibrant ministry! Children's ministry is offered during the 10 AM service and if you can serve, please click here. Sign up for shifts that suit your schedule! All volunteers will undergo a simple background check.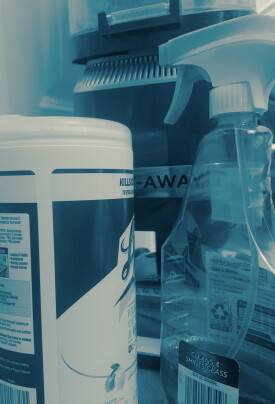 Eastside's Cleaning Team provides a crucial and caring service to the church. Please contact team leader Sara Osborne at to schedule a shift that works for you.
Sunday Scenes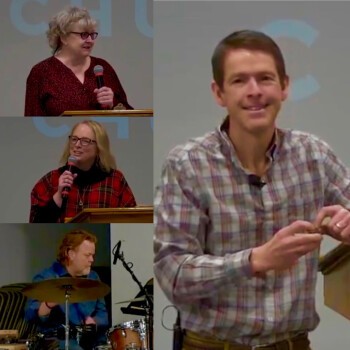 We worship in person at 10 AM...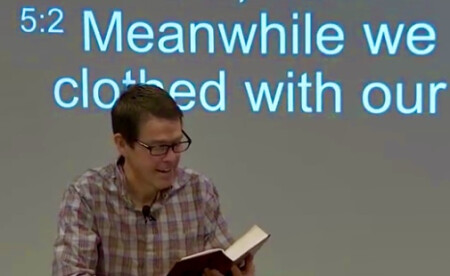 ...and our service streams live on our YouTube channel (Eastside Administration).
Sunday Songs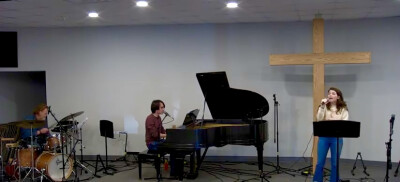 Lyrics for this week's songs can be found by visiting our homepage.
Sunday Group Update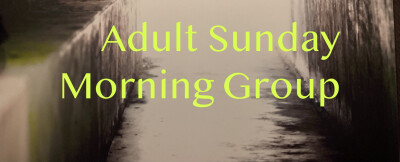 Join us for a new Bible Study beginning January 23 at 8:30 AM. We will be conducting an in-depth study of 1 Peter. This letter was written to Christians living in a struggling society that was progressively becoming more anti-Christian. Peter teaches us how to stay strong in our faith, deepen our walk with God, and how to relate to nonbelievers in a way that draws them toward the Gospel, all in the midst of such a difficult environment. Note: No class on January 16.
Questions? Contact:
Steve Cox |
Young Adults
This group is on break and will resume meeting on Jan 16, 6 PM at the Cox's house, 5500 Scott's Pond Dr.
Sunday Prayer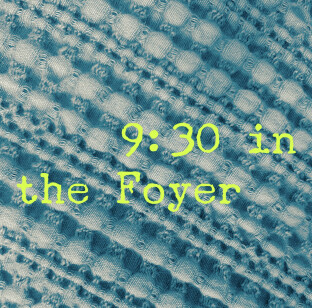 Please join us for prayer in the foyer at 9:30 on Sunday mornings.
Pray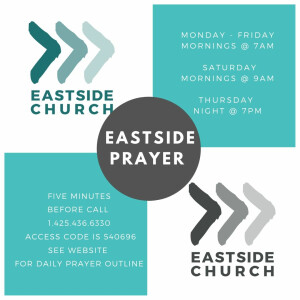 "This is the confidence we have in approaching God: that if we ask anything according to his will, he hears us" (1 John 5:14). Eastside prays in community Monday-Saturday by teleconference.
Check our website for daily prayer sheets with responsive readings to enhance your prayer time.
Prayer Requests
Do you need prayer for something going on in your life? We have prayer team members who would love to pray for you and your situation. If you want us to pray privately and confidentially, we will do that. If you would like your prayer requests to be shared and prayed for by our open prayer groups, we can lift them up during our weekly prayer times.
Contact
Community Care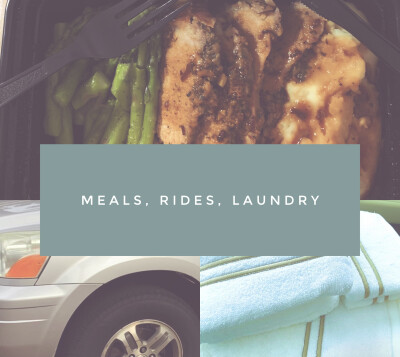 Are you willing to help members of your church family? If so, please email for more information.
If you or someone you know has a need that can be met by our Community Care Team, please email .
Important Dates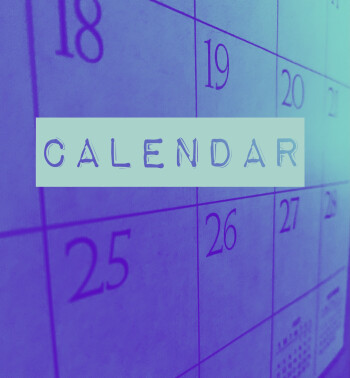 Click here for the Eastside calendar.
Give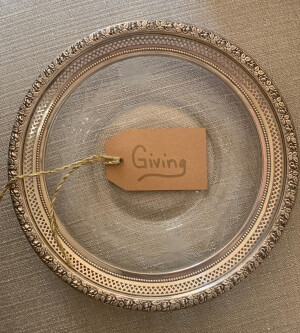 As always, click here for everything you need to know for giving online, by text, or by mail.
For January - December 2021
Budgeted: $270,000
Received: $271,000
January 2022
Budgeted: $23,000
Received Month-to-Date: $6,978