Community Prayer - Thursday Night
Every Thursday, 7:00 PM - 7:30 PM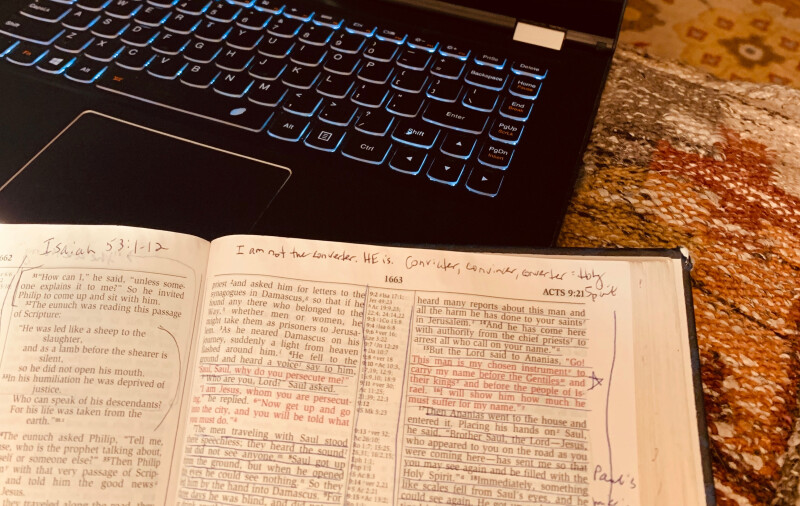 Join us on the conference call as we pray together at 7PM.
God has been moving in new ways as we have switched to teleconferencing prayer gatherings throughout the week! There is prayer Monday-Friday from 7:00-7:30 AM and on Saturday from 9:00-10:00 AM and Thursday Evenings from 7:00-7:30 PM. Simply call in 5 minutes or less before the prayer time to join the prayer group.
Call 1-425-4 36-6330 and use access code 540696.
Thursday Prayer Click here for the Thursday prayer document that include Scriptures and responsive readings to enrich your group prayer experience.
Looking forward to praying with you.