Worship
Our worship experience includes music, prayer, a memory verse, scripture reading, and a biblically-based sermon.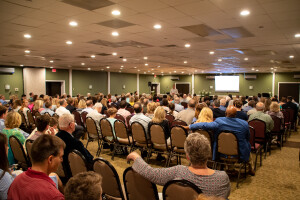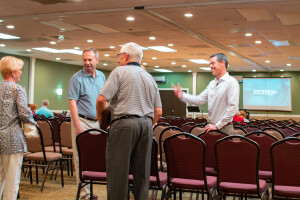 Music
We incorporate contemporary favorites from groups like Hillsong, Elevation Worship, and others, and we're blessed to have the musically-gifted members of our congregation.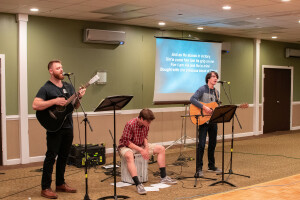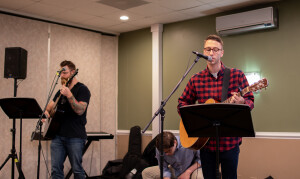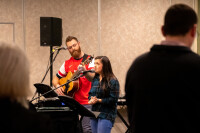 Communion
And he took bread, gave thanks and broke it, and gave it to them, saying, "This is my body given for you; do this in remembrance of me." In the same way, after the supper he took the cup, saying, "This cup is the new covenant in my blood, which is poured out for you."
- Luke 22:19-20
Communion is our time to recognize Christ's sacrifice for every one of us through His broken body and shed blood.