Weekly Weekday Prayer Meetings
Every Monday, Tuesday, Wednesday, Thursday, Friday, 7:00 AM - 7:30 AM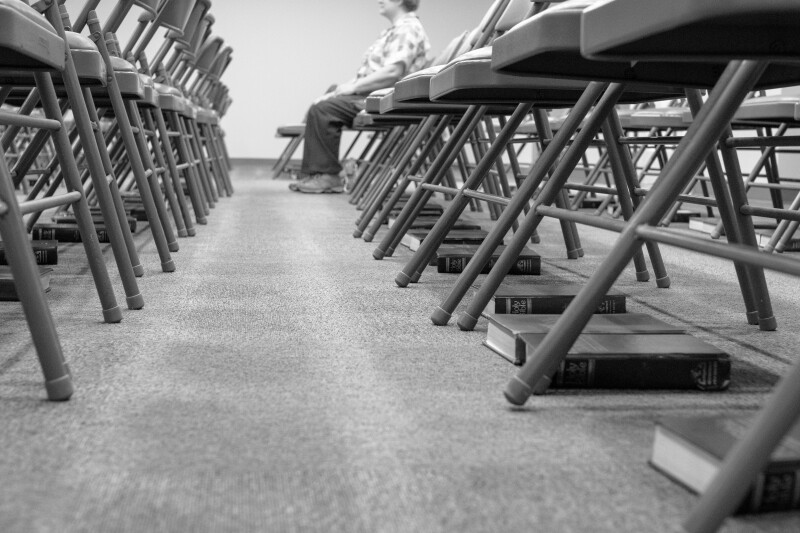 We are a praying church and it is important that we pray in community. Make your first appointment of the day with God and join us during the week.
There is a weekly prayer meeting every Monday - Friday from 7:00 a.m.-7:30 a.m. If you would like to pray with us in the morning at 7AM then simply call the following:
Between 6:55-7:00 call 1(425)436-6330. Access code is 540696.
See below for the day-to-day prayer documents that include Scriptures and responsive readings to enrich your group prayer experience.
We are excited to have you join us.